Fast, hands-on support
Deep Security team members are here to answer questions, resolve issues, and listen to feedback to help you accomplish your automation goals.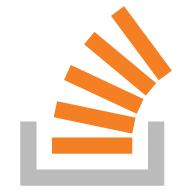 Get quick answers to specific questions about your automation problems. Tag your question with deepsecurity to push it to our internal Slack channel.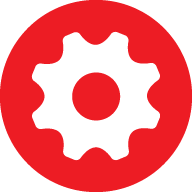 Ask general questions, provide feedback, or resolve issues with your Deep Security Manager, relays, and agents and appliances.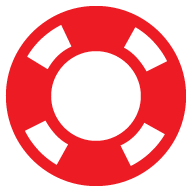 Learn how to configure and monitor Deep Security to protect your deployed assets across physical, virtual, and hybrid cloud environments.
Before you reach out, check the Troubleshooting Tips guide for solutions to common problems.
To get answers quickly, include as much information as possible in your question:
The versions of Deep Security Manager, SDK, and /api that you are using
The language of the SDK you are using
The details of your call (your script, cURL command, or screenshot of PostMan)
The results of your call (error message and HTTP status code, screenshot of response in Postman, etc.)